Hi everyone, Judah here. This update is full of a lot of internal changes which unfortunately took a while to finish. But it's out now! Check out the changes below.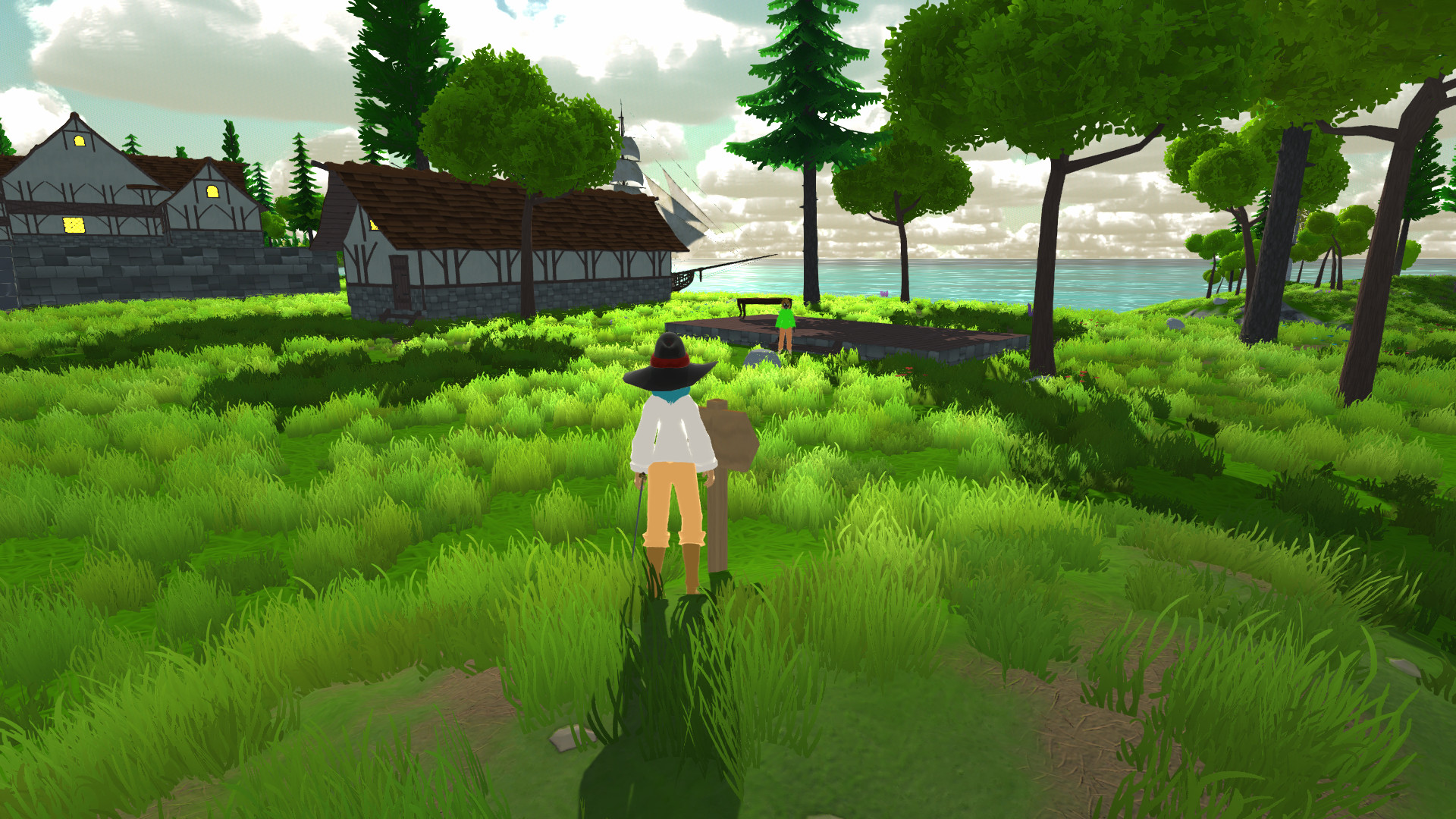 SpatialOS Update
The SpatialOS ...
Posted on Wednesday, 11 May 2022
---
A small update today, mainly focusing on bug fixes. Our server lag issues are not completely cleared up yet, so these next few updates will be for performance improvements over new features.
...
Posted on Wednesday, 17 November 2021
---