<>< Fish The Fish
Try to catch as many fish as you
Gameplay single player
10-15 min to Ending
Game jam game made in 48 hours for San Diego Game Jam 2017. It was made with a team of four with Judah doing the programming. There was a crunch made in the last few hours to both improve the game and add many new bugs.
Winner for best audio at the game jam. One of the runner ups for best overall.
---
Videos
Video YouTube

---
Images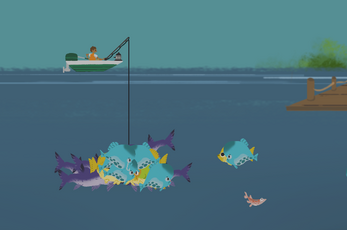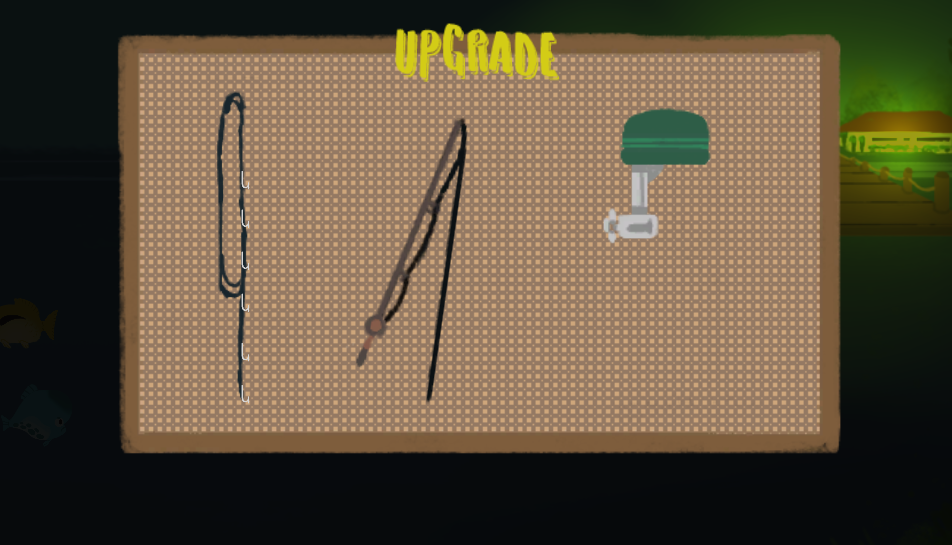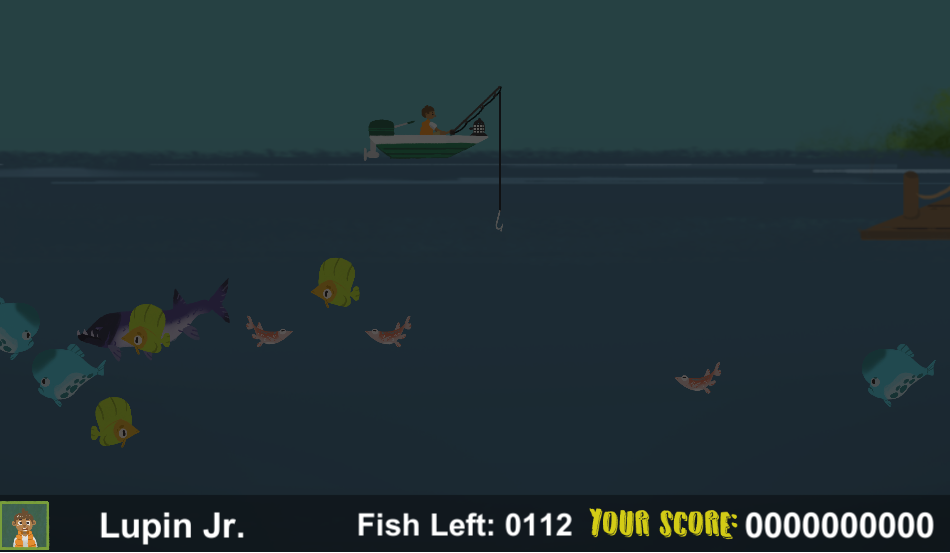 ---
Logo & Icon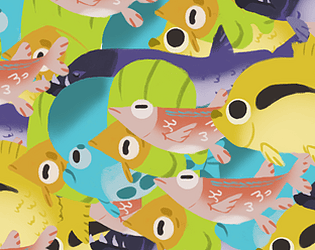 ---
Monetization Permission
Cookie Dragon Games allows for the contents of Fish The Fish to be published through video broadcasting services for any commercial or non-commercial purposes. Monetization of videos created containing assets from Fish The Fish is legally & explicitly allowed by Cookie Dragon Games. This permission can be found in writing at https://www.cookiedragon.games/games/index/fish-the-fish.
---
Additional Links
---
About Cookie Dragon Games
Boilerplate
Cookie Dragon Games is a small independent game studio of part time game developers. Judah Perez and Peter Rose are software engineers by day, game developers by night.
More information
More information on Cookie Dragon Games, logo & relevant media are available here.
---
Fish The Fish Credits
Judah Perez
Carlos Noguez
Rohanie Lucero
Steven Saul
---
❤️ Based on
presskit()
by Rami Ismail