Factsheet
Developer:
Cookie Dragon Games
Based in San Diego, California
Release date:
2013
Platforms:
Windows, Oculus
Regular Price:
Not Available
Entry to the 2013 Oculus VR Jam. Multiplayer space flying game.
You and friends are in a ship flying around space. Keeping your ship running and watch out for pirates!
It is inspired by FTL and Starfox.
---
Videos
Video YouTube

Video YouTube

Video YouTube

---
Images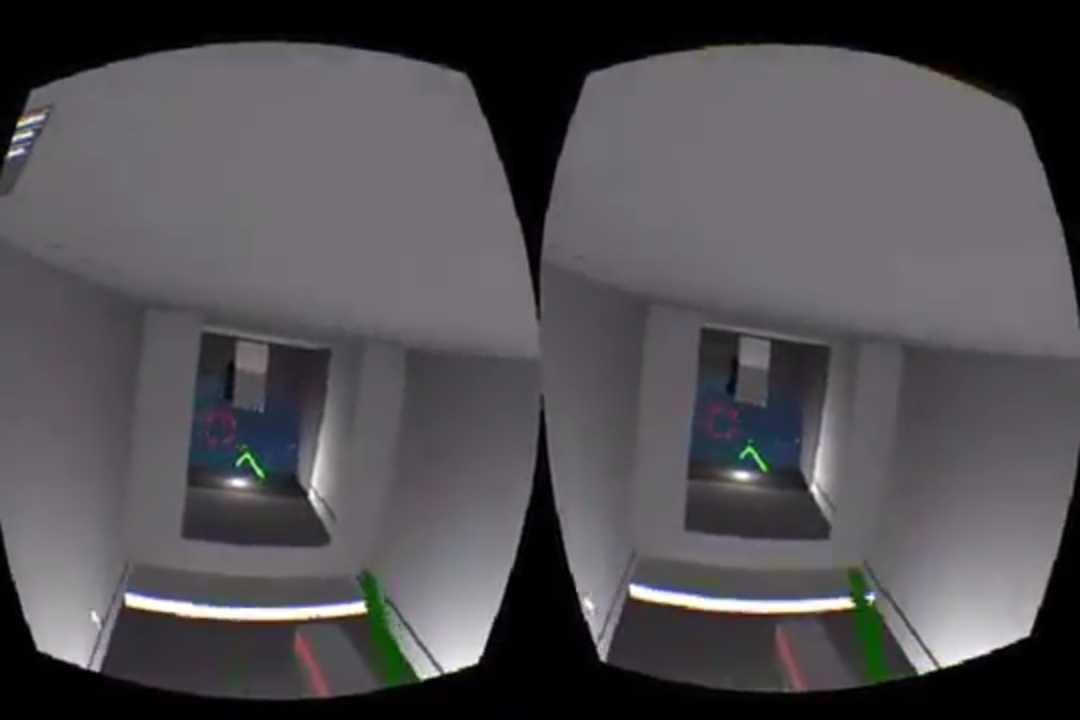 ---
Logo & Icon
---
Monetization Permission
Cookie Dragon Games allows for the contents of Spaceflight 5000 to be published through video broadcasting services for any commercial or non-commercial purposes. Monetization of videos created containing assets from Spaceflight 5000 is legally & explicitly allowed by Cookie Dragon Games. This permission can be found in writing at https://www.cookiedragon.games/games/index/spaceflight-5000.
---
Additional Links
---
About Cookie Dragon Games
Boilerplate
Cookie Dragon Games is a small independent game studio of part time game developers. Judah Perez and Peter Rose are software engineers by day, game developers by night.
More information
More information on Cookie Dragon Games, logo & relevant media are available here.
---
---
❤️ Based on
presskit()
by Rami Ismail